The Website Struggle is Real
Have You Tried to Build Your Own Website For Your Business?
AWC Web Services Knows that Business owners know they need a website. So, they try to build it on their own, with little return on their time investment to show for their efforts. Their websites don't perform as they expected. They don't gain new customers. And, their sales don't grow.
Sadly, online page builders like WIX, SquareSpace, GoDaddy, and others tout the ease of building your website using their tools. But, they don't tell you that there is so much more that goes into developing an EFFECTIVE website that ranks well on Google and gets more eyes on your pages.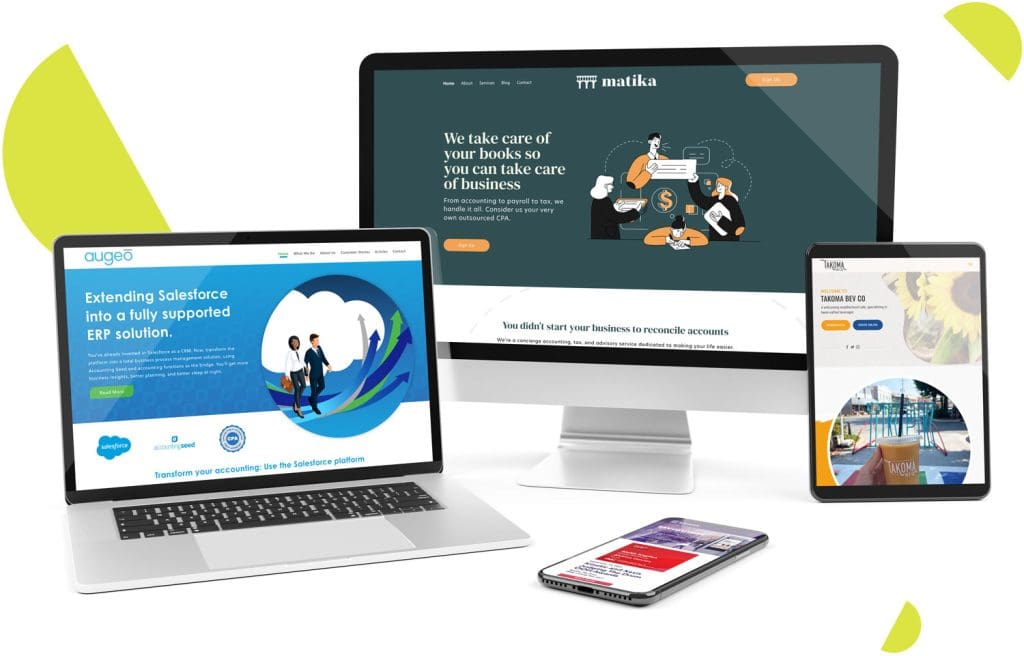 The cold hard truth is that having access to a website page builder, does not mean you can build your website on your own and have it help you grow your business, as it should. A lot more goes into creating a website that converts to paying customers for your business.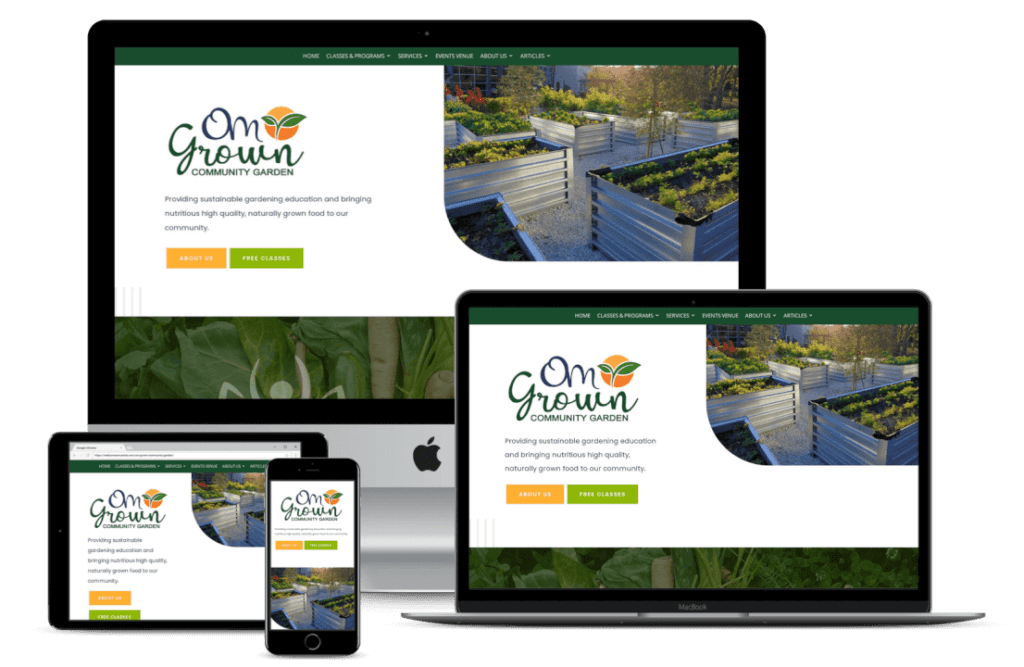 Here are a few truths about what makes AWC Web Services effective
Consistent Branding • On-Target Messaging • Engaging Content
Easy to Use Navigation • Proper Site Structure • Website Speed
Proper Title Tag Optimizations • Optimizing Images Correctly
ADA Compliance • Mobile Usability & Responsive Design
Local Landing Pages Optimized for Basic SEO
All of this and more goes into your site's SEO (Search Engine Optimization) which helps you rank in organic searches. It also makes for a much better overall user experience to your websites visitors.
If you don't get it right the first time, you could lose that new lead forever!
Is that a risk you are willing to take for your business?
You don't have to do it alone!
Working with an experienced website consultant, designer, developer and SEO strategist can get you your best return on your time and monetary investment and ensure that you have a website that will work for your business and niche market.