Our Work at AWC Web Design
Below you will find some of our work and most recent projects. Images and links are to live website showing our work and design. Some sites may have been edited by the owners after our design, and a link to the website is no longer working. We try and keep the portfolio as current as possible. 
Below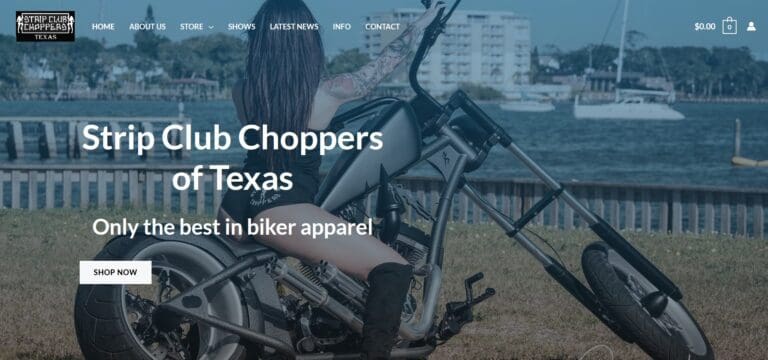 Built on a WordPress Platform with OsCommerce Shopping platform installed. Complete Local SEO Services on-site coding. They are an on-line shopping website for the Strip Club Choppers Brand of clothing. The website is based in Longview, Texas
Built on a WordPress Platform. Complete Local SEO Services on-site coding. They are a trailer manufacturer located in Talco, Texas
A excavation, vegetation management, and site preparation company located in Texarkana, Ark. We have extensive experience in right-of-way clearing and maintenance using hydraulic mulchers and mowers.
A dentist in Texarkana, Tx that has been serving patients and providing great dental service as the foundation of his practice.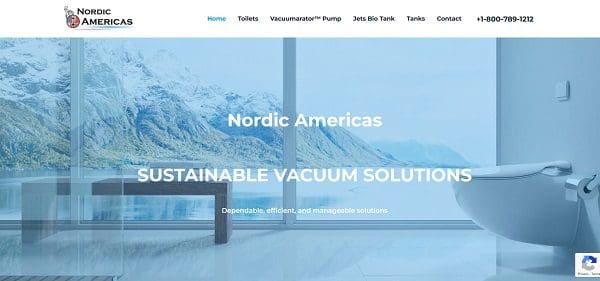 The Vacuumarator™ pump is the most compact and reliable vacuum generator available for sanitary systems. It is highly efficient in transporting any combination of black and grey water under vacuum.
Our team of professional arborists is not just dedicated to doing our job—we're committed to providing a service that benefits both our customers and the environment.
The Keramidas Law Firm is a firm of lawyers experienced in insurance and business law defense. At Keramidas Law Firm, we are committed to meeting our clients' needs.
If you are looking for a safe, eco-friendly, alternative approach to the typical "spray-n-go" type lawn service…you've found the right company!
Dedicated to helping small businesses gain more exposure through advertising and marketing. This is a free business directory to help small businesses be more successful on the internet.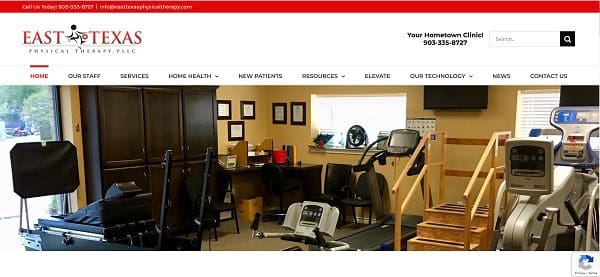 At East Texas Physical Therapy (ETPT), we are a provider of physical therapy/rehabilitative services in Sulphur Springs, Hopkins County and Northeast Texas.
Reupholstering leather steering wheels and restoring leather steering wheels with damage is our specialty. Adding wood grain or Carbon Fiber to any steering wheel or dash trim.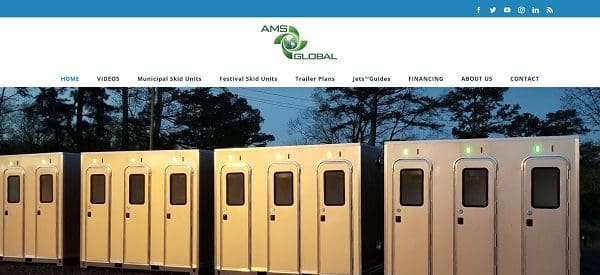 AMS Global is a premier resource for innovative sanitation solutions. AMS Global has over 25 years of experience in manufacturing, selling, and the distribution of restroom trailers, shower trailers.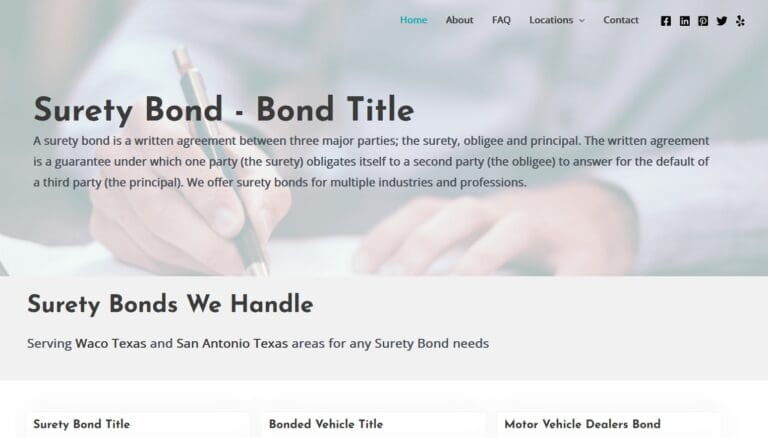 Surety Bond - Title Bond located in Waco Texas and San Antonio Texas. Providing Bonds for automotive related title issues.
Metroplex Window and Gutter Cleaning only uses the best products in the industry. We only use what we would use on our own windows and gutter projects.
Search Engine Optimization Results
Click Image for larger view of results
Ready to take control of your Internet presents too?